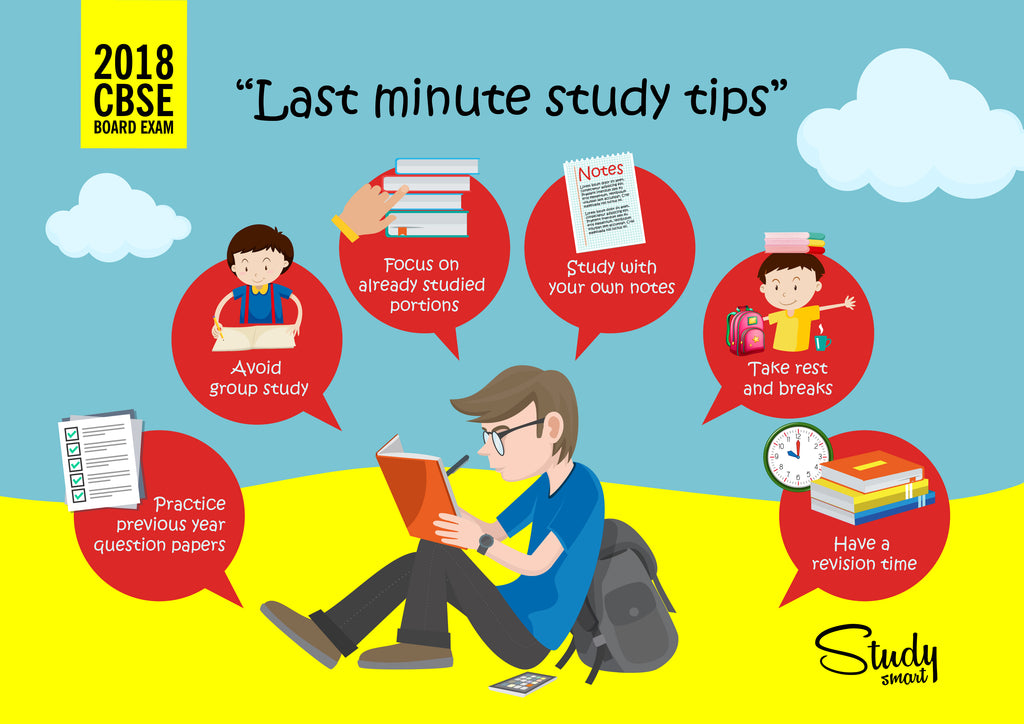 • Do not start to learn a new topic now. Focus on portions you have already studied.
• Practice or go through previous year question papers.
• Have a study time everyday and an equal amount of revision time (6 hours study time and 4 hours revision time).
• Use your own notes/ short notes/ formulae notebook to revise, and make sure you do a systematic revision of all topics.
• Avoid group study during the last few days.
• Take rest and breaks in between studies.
Recent Post
---