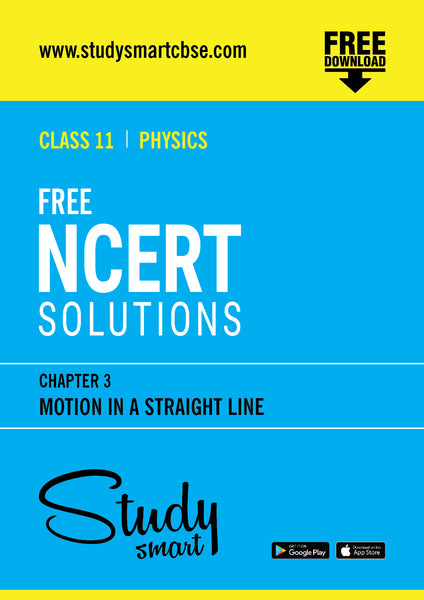 Free NCERT Solutions Class 11th Physics Chapter 3 Motion In A Straight Line

Your are buying an E-Book (PDF)
This will be sent as a link to your registered email id
Description:
Download Free NCERT Solutions Class 11th Physics Chapter 3 Motion In A Straight Line
Frame of reference, Motion in a straight line: Position-time graph, speed and velocity. Elementary concepts of differentiation and integration for describing motion, uniform and nonuniform motion, average speed and instantaneous velocity, uniformly accelerated motion, velocity - time and position-time graphs.
Relations for uniformly accelerated motion (graphical treatment).