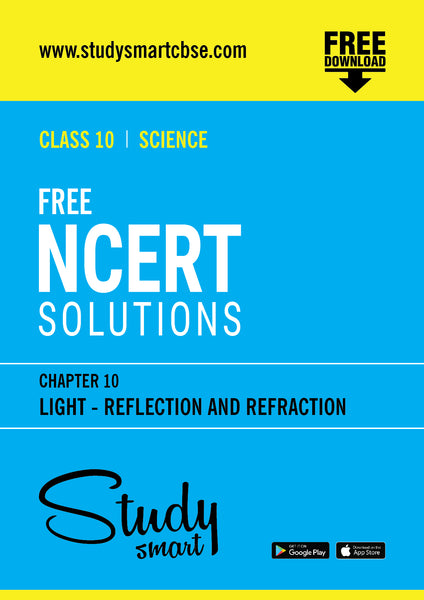 Free NCERT Solutions Class 10th Science Chapter 10 Light

Your are buying an E-Book (PDF)
This will be sent as a link to your registered email id
Description:
Download Free NCERT Solutions Class 10th Science Chapter 10 Light
Reflection of light by curved surfaces; Images formed by spherical mirrors, centre of curvature, principal axis, principal focus, focal length, mirror formula (Derivation not required), magnification.
Refraction; Laws of refraction, refractive index.
Refraction of light by spherical lens; Image formed by spherical lenses; Lens formula (Derivation not required); Magnification. Power of a lens; Functioning of a lens in human eye, defects of vision and their corrections, applications of spherical mirrors and lenses. Refraction of light through a prism, dispersion of light, scattering of light, applications in daily life.